Our team has significant experience providing valuation advice to businesses ranging from privately held enterprises to listed entities for a number of purposes including taxation requirements, accounting standard compliance, purchase price allocation studies and strategic reasons such as planning and exit.
Our team has specific expertise in option and derivative valuations for a range of purposes including employee share and incentive schemes. Additionally the team has expertise and experience in intangible asset and intellectual property valuations.
We provide valuation advisory services to assess current valuation and future scenarios for business planning. Tasks we may perform include:
Assess maintainable earnings – both current and future earnings;
Assess the valuation multiples based on transactions in the markets;
Review of purchasers and assess deal metrics and terms;
Provide high level report on current valuations; and
Prepare valuation forecasting to provide analysis on future valuation scenarios.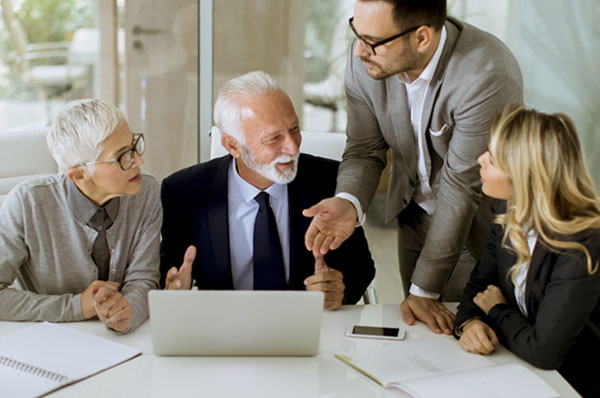 Our experience with listed company transactions includes independent expert reporting to shareholders in respect of takeovers and schemes of arrangement, including but not limited to:
Mercantile Investment Company Ltd on takeover offer from Sandon Capital Investments Ltd

MaxSec Ltd on the takeover of Future Fibre Technologies Ltd

Takeover of IPE Ltd by a private equity group

Rights issue of shares by Urbanise.com Ltd
Captain Cook Cruises Ltd, change in substantial shareholding

A capital raising and a change in shareholding for Biosignal Ltd

Armidale Investment Corporation (AIK), issue of shares
Our Valuations Experience
Our valuation expertise includes assignments for the following businesses: